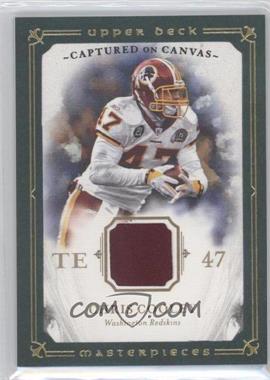 While I definitely did not go overboard this year, I picked up a few cool things worthy of showing off. Starting with a card bought a few days before, a 2008 Upper Deck Masterpieces Chris Cooley, while not a fan of relics, I was sold on this card mostly because of the "21" Sean Taylor patch on the photo and Cooley being one of the last Redskins I actually liked from when the team was just not very good, and not the hot stinking dumpster fire it is now.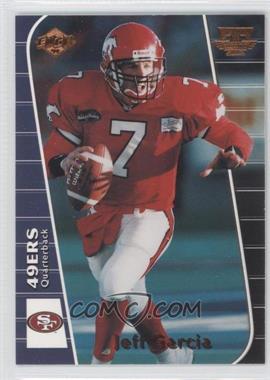 1999 Collector's Edge Triumph Jeff Garcia - One of two cards I know of that feature a CFL jersey on an NFL card, even though I am not a Garcia fan and really dislike the Stamps, for $0.37, I'm in on this one.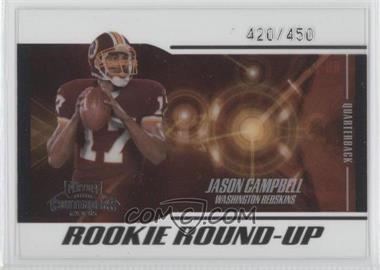 2005 Playoff Contenders Rookie Round-Up Jason Campbell - An addition to the acetate collection, numbered to 450 of probably the QB the Redskins have had since Brad Johnson left. How sad is that?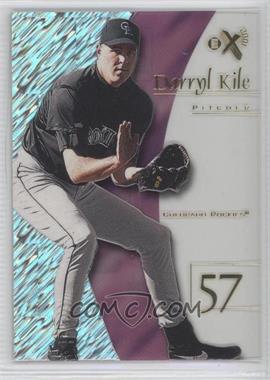 1998 Skybox EX 2001 #57 Darryl Kile - More acetate, a Darryl Kile that has been on my want-list for a long time.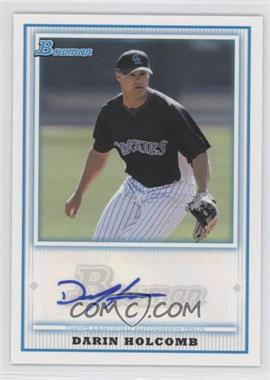 2010 Bowman Retail Prospect Autographs Darin Holcomb - This is the only MLB card of Darin Holcomb, no base cards, no parallels, this is it.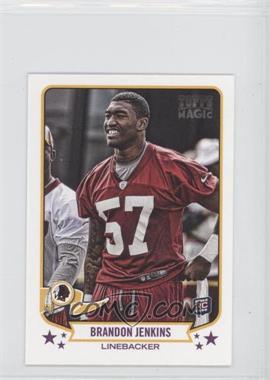 2013 Topps Magic Mini Brandon Jenkins - This is Brandon Jenkins, a 5th round pick by the Redskins in 2013, played in 5 games as a rookie and was released prior to this season.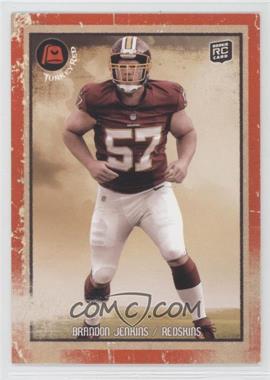 2013 Topps Turkey Red "Brandon Jenkins" - This is not Brandon Jenkins, this is Nick Sundberg, long-snapper for the Redskins. While they did both wear 57 in training camp, it should not be that hard to tell them apart.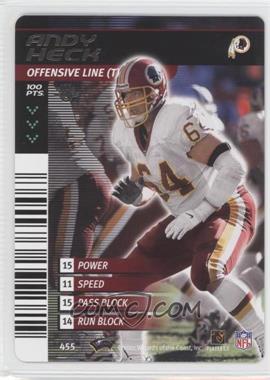 2002 NFL Showdown Andy Heck - I paid over a buck for this one, which is more than I wanted to pay for a card of Andy Heck, but these Showdown cards don't show up that often and this one had been sitting in the watch list for too long.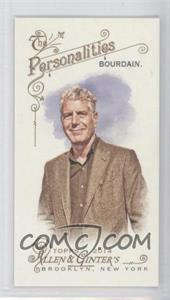 2014 Topps Allen & Ginter's Mini Anthony Bourdain - While I really dislike Ginter, my one guilty pleasure is chef cards. Cooking is an enjoyable hobby for me and the Food Network runs third only to baseball and football in viewing hours in our house along with pretty much every travel show Mr. Bourdain has done. If I could have one job it would his.
There were more, but I will spare you scrolling through failed Rockies prospects and Gypsy Queen short prints. If you made it this far, thanks for reading.